Free Qigong Practice Sessions
Melanie hosts free Qigong practice session.
The sessions are held at Natural pHuel at 1700 B South Main St, Farmville, VA, 23901.  Dates to be announced.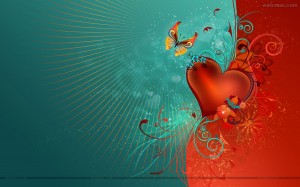 Free Qigong Resources Online
Videos Explaining Three Qigong Active Exercises
Video Introducing the "Sword Fingers" Technique
Free 15 minute meditation, Open Your Heart – Change Your World.
For free written resources see, Insights from Master Chunyi Lin of Spring Forest Qigong.